Further Two-Years Extension of ASPEC AIM Pilot Programme till 26 August 2025
To allow applicants to continue to leverage on ASPEC AIM to fast track their Industry 4.0 inventions in the ASEAN region, the ASPEC AIM Pilot Programme will be extended for an additional 2 years till 26 August 2025. Applicants will continue to benefit from a committed turnaround time of 6 months to receive the first office action. A cap of 50 applications per year remains.
25 August 2023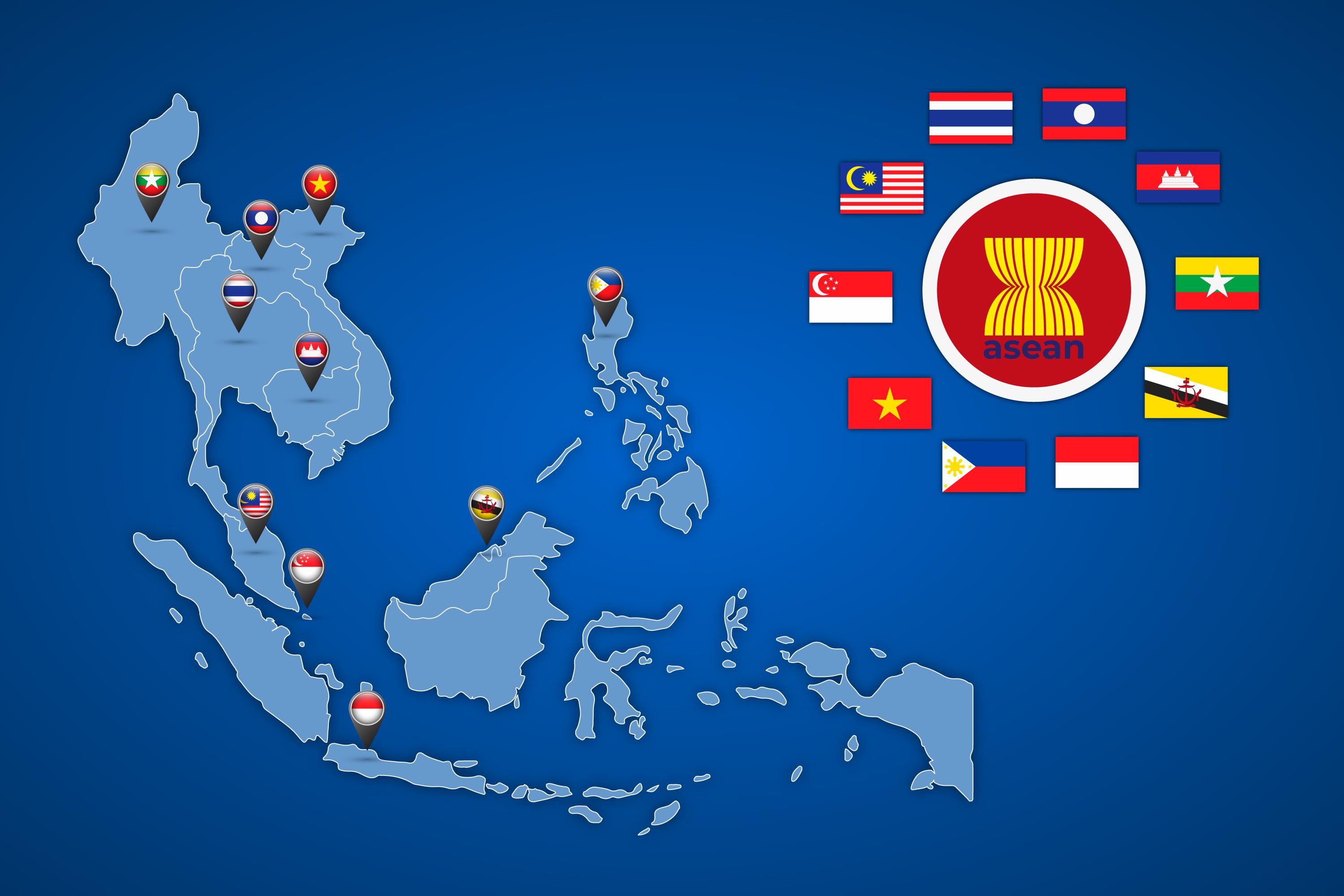 For more details on the ASPEC AIM pilot programme, please refer to ASPEC Document Submission Guideline.
Image from: https://www.freepik.com/free-vector/asean-map_10951680.htm